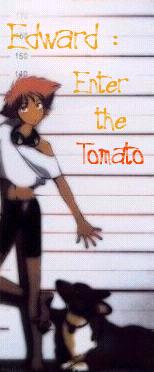 Welcome to the laptop of Edward Wong Hau Pepelu Tiruvsky.
Due to overload in traffic, Edward's desktop is also available at http://usa.internations.net/3dw4rd/desktop.html. Sorry for the inconvenience.

Recent System Update: Monday.July.22.2002
---
---


Home | Ed's Profile | Ein's Profile | Images | Downloads | Send a File Card | Links | E-mail me


---


Cowboy Bebop Copyright © 1998 Emotion, Sunrise Inc., and Bandai Vision Co. limited.